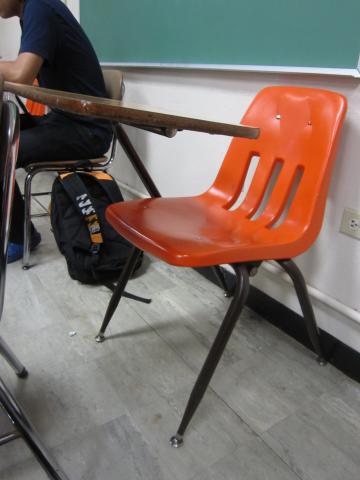 Attendance at school is very important for the progress and success of all students.  If your child will be away from school, please contact the school directly by phone (306.791.8594) regarding the reason for their absence.  When our school office is closed, the message manager will receive your voice message -- please include the student's name, grade/teacher and reason for the absence.  If we do not receive a message we will try to contact parents/guardians.
In the past, messages have been put into the agenda when their child will be away and this is a good idea; however, it is still very important to leave a message with the school office.
Playground entrances are locked once school begins.  If your child is late for school, please have your child enter the building through the front door and stop at the office to receive a late notice from Mrs. Hollyoak.