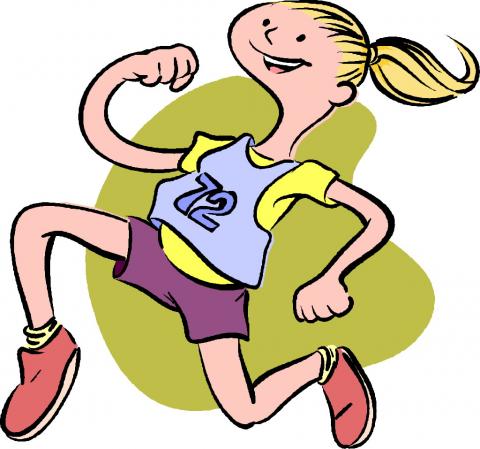 Do you enjoy running?  Cross Country Running practice for Grade 4 to 8 will begin soon!  
The first race is on Wednesday, September 26th, 2018 at Douglas Park starting at 3:30pm. 
The Top 25 Qualifiers race will be held on Wednesday, October 3, 2018.
See Ms. Lazurko, Ms. Hanslip, Ms. Henderson or Mrs. Gilroy for more information.