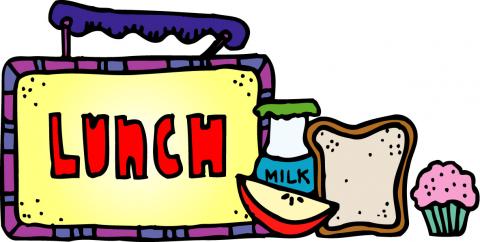 Questions about Regina Public School's Universal Lunchroom Program?  Click here for more information.
To access our lunchrooms, students must be registered as regular or casual.
Also, please remember that students are to bring a bagged lunch since there are no microwave available for student use.  Students are asked to wash their hands before eating and to follow all lunchroom expectations.  Please remember that we are a "peanut-free" school.  We are also encouraging students to keep sweet treats to a minimum and not to being pop as their refreshment.  It is also very important to label your child's lunch kit with his or her name.
All lunchrooms are in classrooms and, to reduce the amount of garbage and smells, we are encouraging students to pack up their lunch and take it home for disposal.  We also feel that this is important to teach the students about recycling their plastics at home and do our part to help save our Earth.