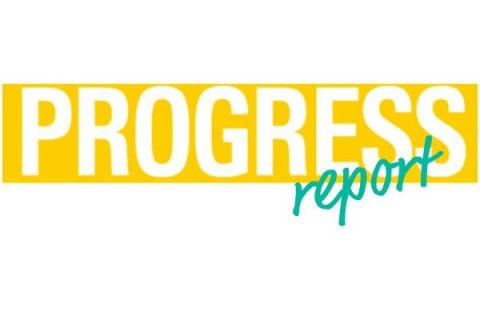 Progress Reports focus on a student's achievement in relation to provincial outcomes and the new descriptors are a division-wide guide to be used as a framework to assess and evaluate student achievement.
Take note of the descriptors when discussing learning with your child and your child's teacher. You may also note that there are two levels of achievement added to the Progress Reports.
---
If you have questions about these descriptors or your child's progress, we invite you to have those conversations with your child's teacher.