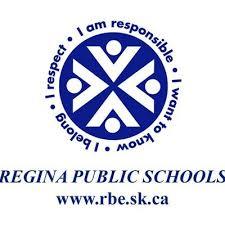 Get involved and be part of your School Community Council.
Every Regina Public School currently has a school community council including Dr. LM Hanna School.  This gives you a say in your local public school.  Parents, staff and community members/ratepayers are invited to participate.
Elections for the Dr. LM Hanna School Community Council will be held on May 16th, 2018 at 7:00 p.m. at Dr. Hanna School.
We need you!  Even if you don't have children attending school, your participation is valued.
Please call the school at 306.791.8594 for more information.