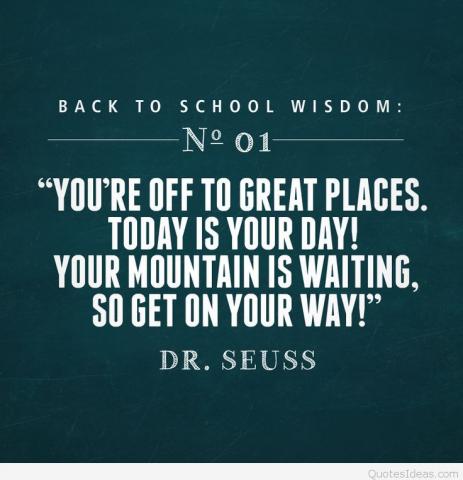 The staff at Dr. L. M. Hanna School are very excited to see all of the smiling (and nervous) faces tomorrow morning!  We hope you all had an amazing summer!  We are looking forward to working with your children and know that this will be our best year yet!
A few reminders:
Playground supervision begins at 8:38am
School officially begins at 8:53am
Dismissal is at 3:37pm
At Dr. L. M. Hanna, WE believe:
ALL students can read.

The best readers are ENGAGED readers.

EVERY child matters.

Choose KIND.
GO TIGERS!