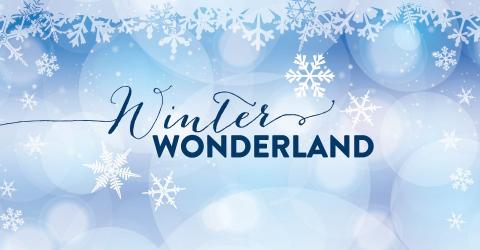 You are invited to attend our Winter Wonderland evening at Dr. Hanna School on Wednesday, December 19, 2018 from 6:00pm to 7:30pm.  The SCC will have a turkey raffle and a 50/50 draw.  See below for a list of some activities.  We will be accepting donations for the food bank that evening, as well.
Main Gym - hot chocolate & cookies - Choir Performance @ 6:30pm and 7:00pm.
Mini Gym - senior art show
Library - snuggle up and read!
Grade 4 (Rm. 22) - dance performances @ 6:45pm and 7:15pm.
Junior Hallway classrooms - various winter activities/crafts
Due to fire regulations, please leave your boots on, but please wipe them on the mats to prevent slip hazards.