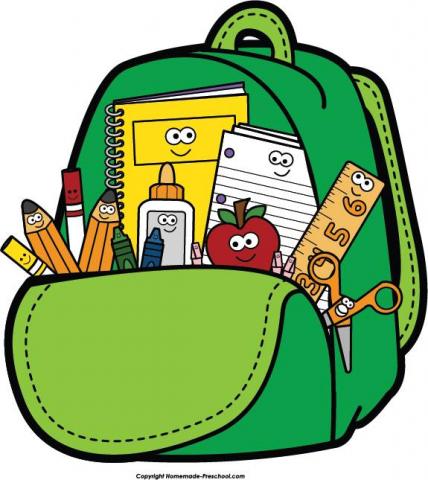 Please join us on Thursday, August 29th from 5:30-7:00pm for our Bring your Backpack and Open House!  Students will have the opportunity to meet their teacher and drop off their supplies, so they don't have to carry them on the first day!  Families are encouraged to attend this event to help alleviate the first day of school jitters (for everyone)! 
Parents/Guardians are encouraged to check ParentPortal prior to attending this event to see which classroom your child(ren) is/are in.  If you do not have access to ParentPortal, we will have a list to let you know who your child's teacher will be.
Our HSCC will also be hosting their Back to School BBQ during this time!  They will be offering burgers, hot dogs, chips and a drink for a small fee!
Plan to come have supper, bring your school supplies and meet your child's teacher on August 29!  We look forward to seeing our Tiger families very soon!