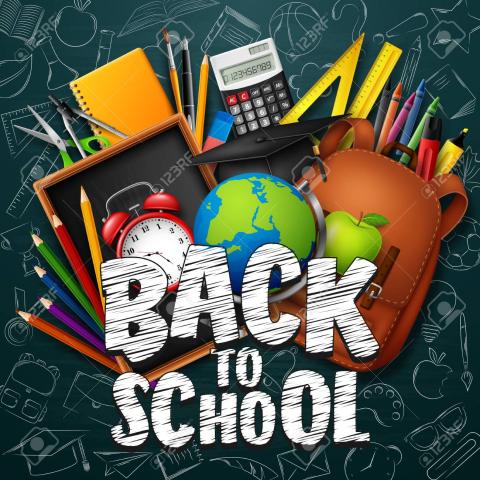 Welcome Tigers!  We are so happy you are here!  We know that the 2019-2020 school year will be our best one yet!  School begins at 8:53am on Tuesday, September 3rd, 2019.
Supervision begins at 8:38am - please do not drop your Tiger off before this!
Bell Schedule:

8:51am - warning bell
8:53am - school begins
10:30am - recess
11:45am - lunch
12:30pm - recess
12:43pm - warning bell
12:45pm - school resumes
2:15pm - recess
3:37pm - dismissal
Please remember that school zones will have the new 30km/hr speed limit. Slow down, take your time and keep our Tigers safe!