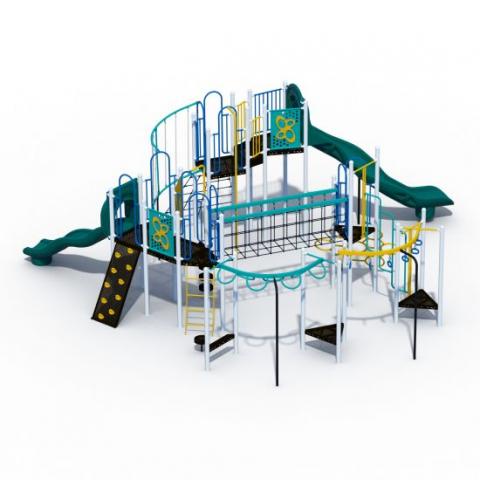 Playground Install (VOLUNTEERS NEEDED):
Our SCC is very excited to be installing the new playground!  The install is taking place on September 13, 14 and 15th. 

We are in NEED of VOLUNTEERS!

  If you can help on any of these days, even for a few hours---please email our chair, Ellen, and let her know if you're able to help us out.   bouvierellen@gmail.com  
SCC Meeting:
Our first SCC Meeting of this school year will be held on Wednesday, September 18th @ 7:00pm at the school.  Babysitting will be provided!  We are hoping to see some new faces - come check it out!