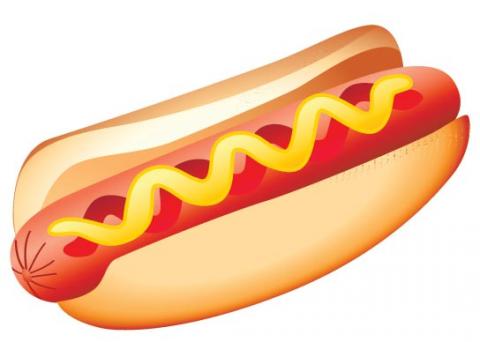 To help raise funds for their Outdoor School camping trip, our grade 7/8's are hosting a Hot Dog Lunch on Thursday, February 13th, 2020.  Notes were sent home this week, please check your child's backpack or agenda for more information!  Money and forms are due on Tuesday, February 11th!
1 hot dog = $2   OR   2 hot dogs = $3    Juice box = $1.50    Chips = $1.50
Thank you for supporting this awesome experience for our senior students!