Articles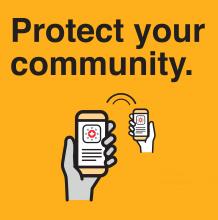 SEPTEMBER 25, 2020 -- With the fall weather moving Canadians indoors, it's important that all tools be used to fight the spread of COVID-19. Health Canada has requested that we share information about the COVID-19 alert app for all of our school families and staff.
Dr Hanna SCC AGM September 23rd @ 7

Our school's Parent Council will be meeting on September 23rd, and we would love it if you could join us. Click on the link below at 7 on the 23rd, and you will be prompted to add the passcode listed below.
hann.gafe
Thu, 09/17/2020 - 09:38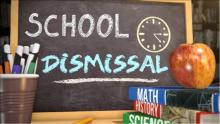 SEPTEMBER 17, 2020—With almost one week of classes for all students completed, we are grateful for school family cooperation that has helped make student school experiences safe and positive.